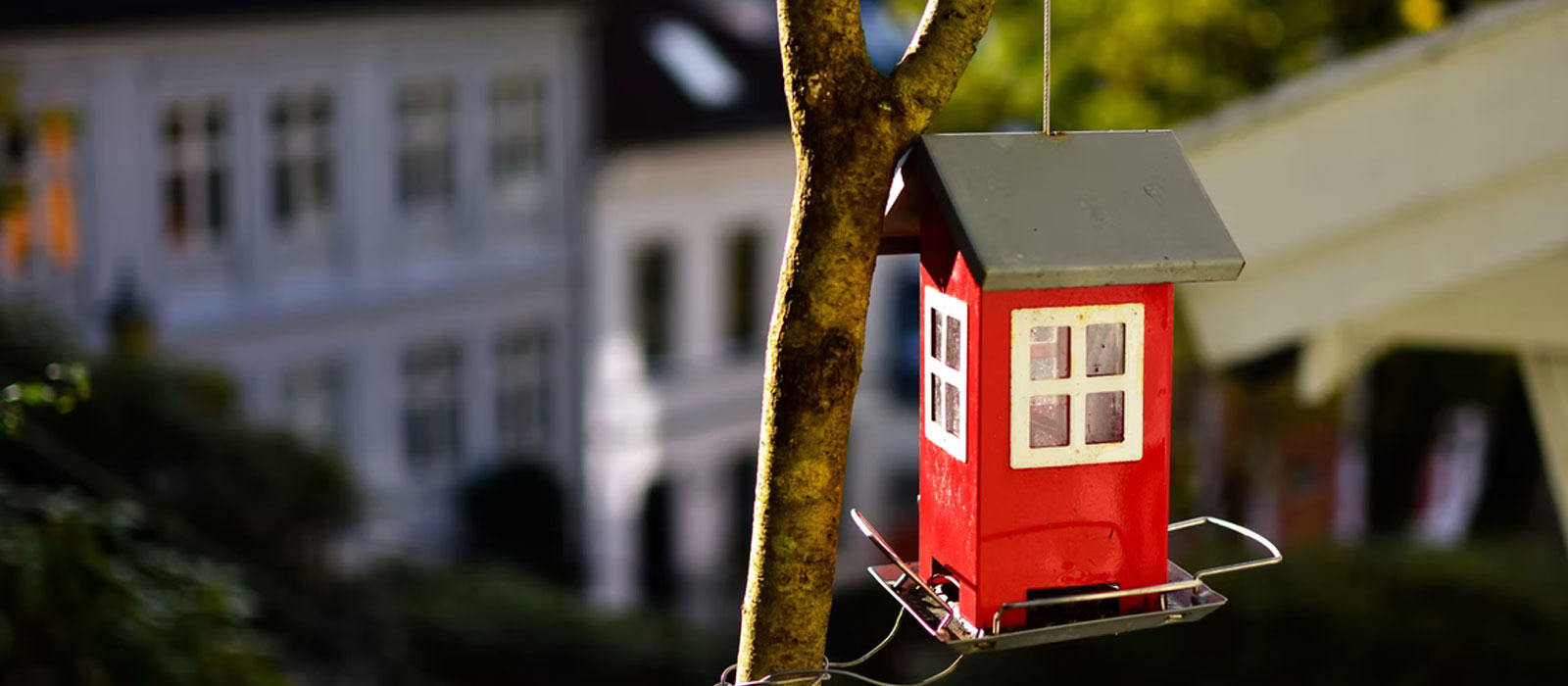 Our neighbors matter to us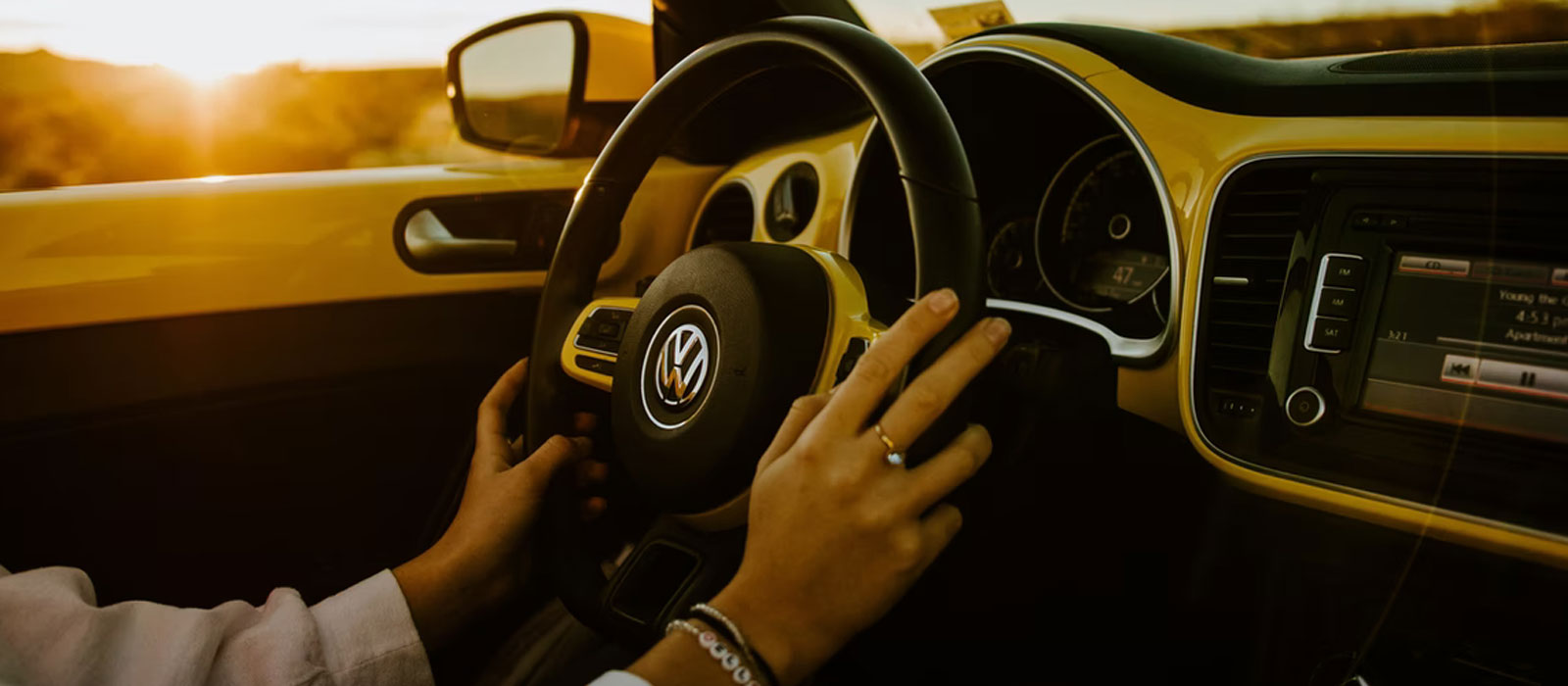 Our neighbors matter to us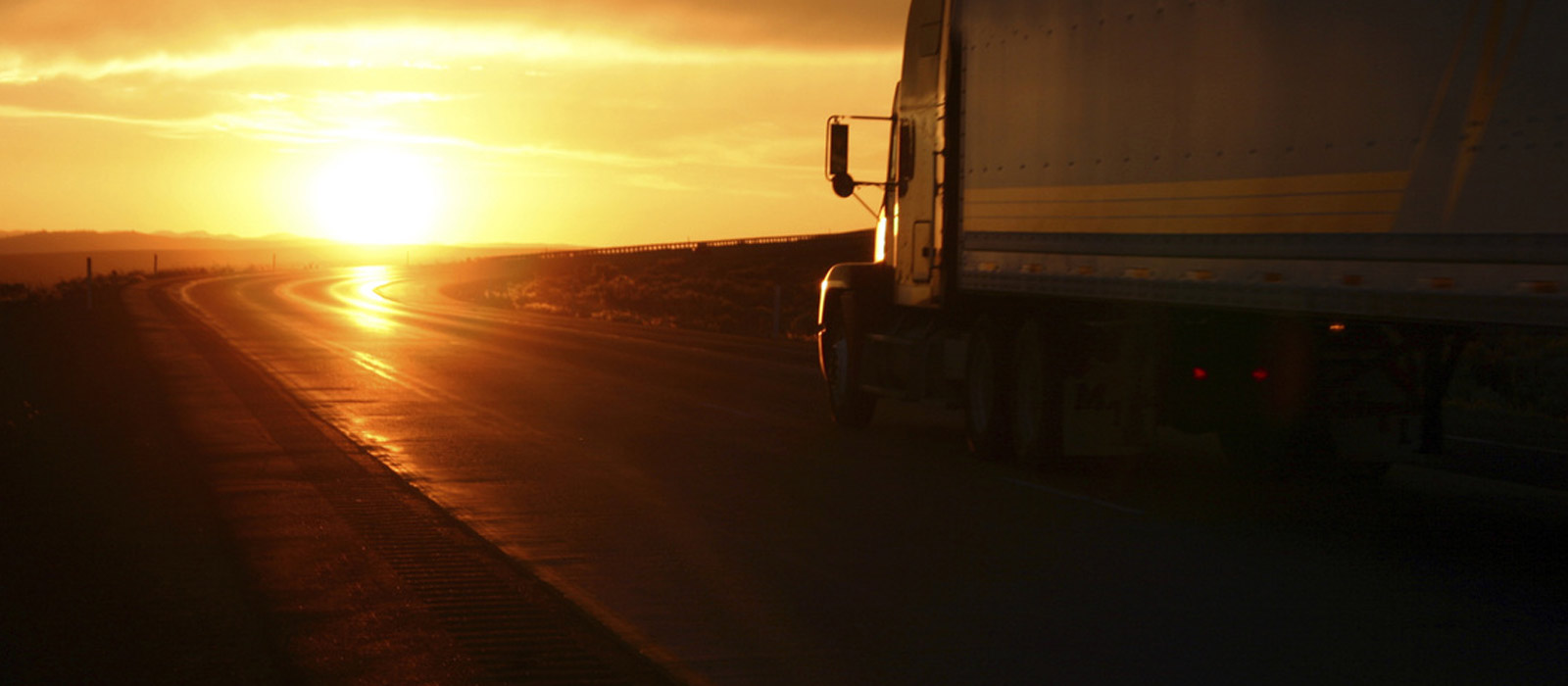 Our neighbors matter to us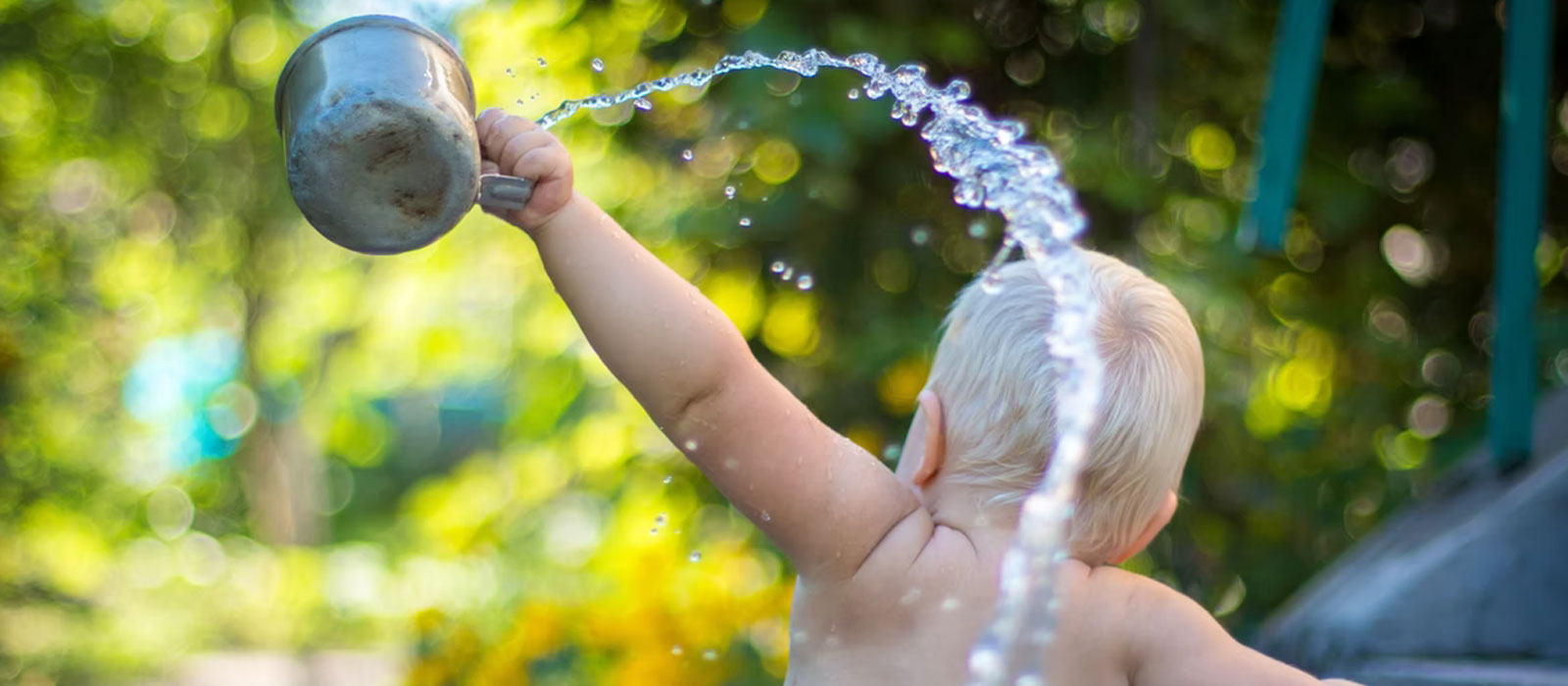 Our neighbors matter to us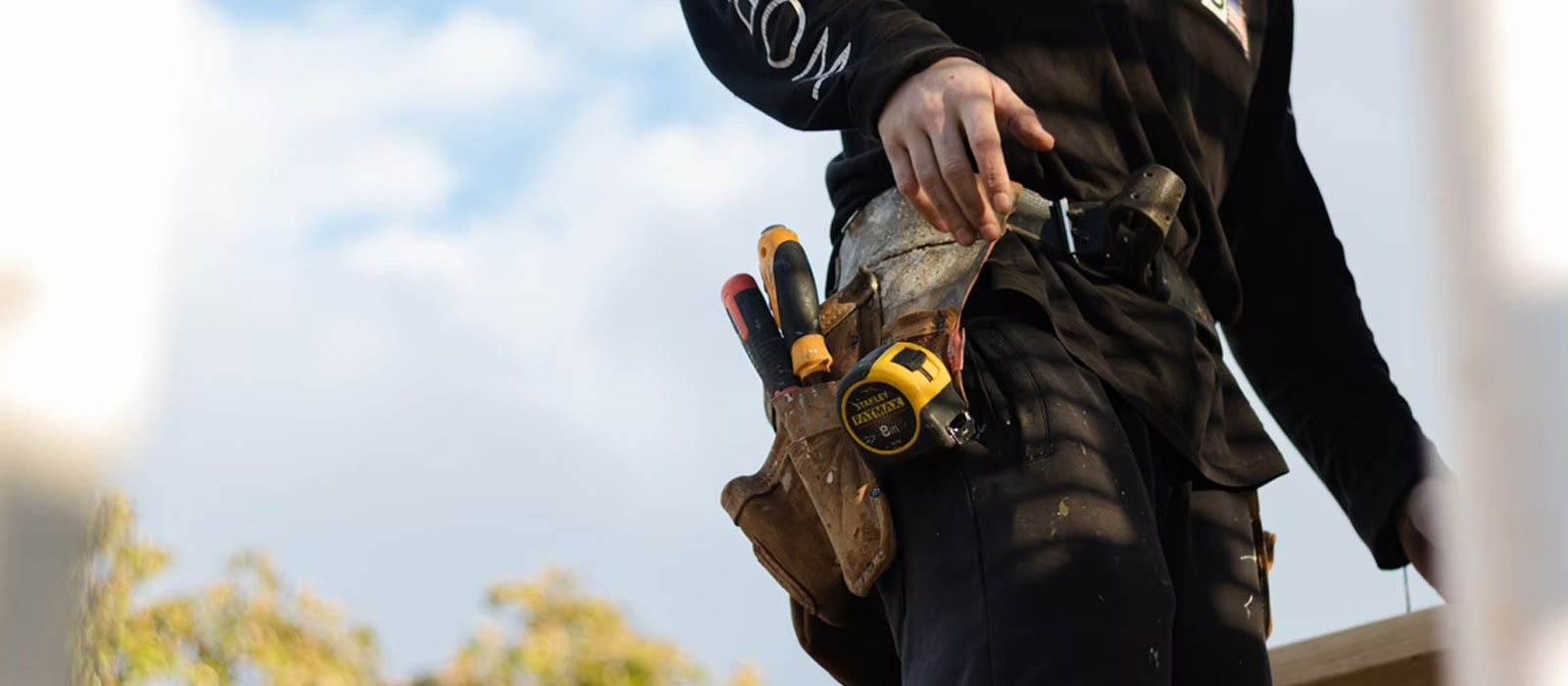 Our neighbors matter to us
We won't waste your time trying to sell just one company to you. Instead, we will listen to your situation and look at all of our insurance companies to see what is best for your needs.
Whether it's car insurance, home insurance, motorcycle, or renters insurance, we have the best rates.
Call us now to find out how much you can save!
Need a Mexico Auto Insurance Policy?
Barndominiums - we insure them too!
Here what our clients have to say