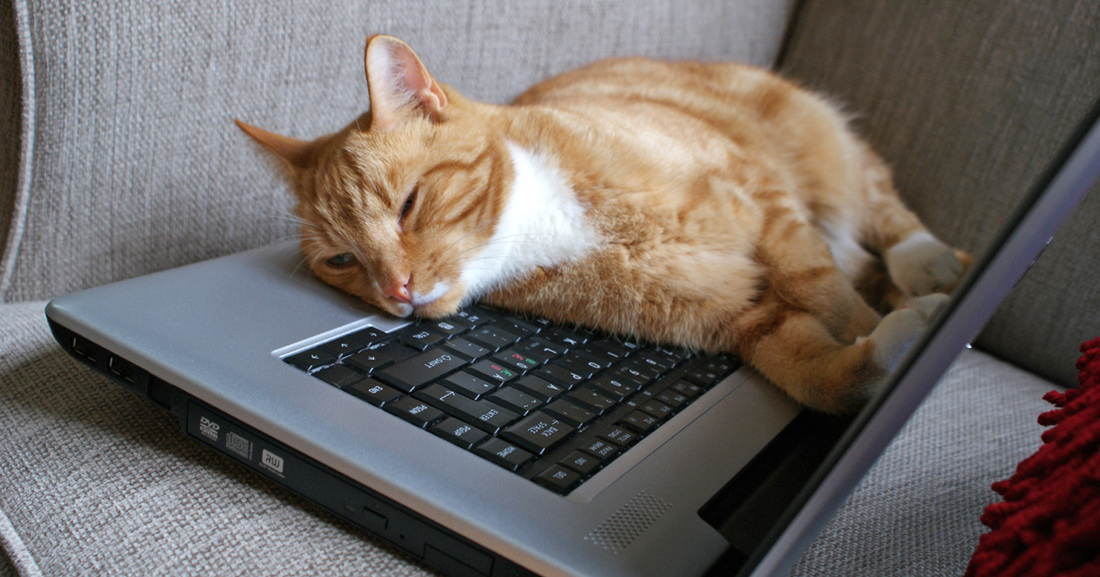 3 REASONS TO START USING A PASSWORD MANAGER TODAY!
Log in Faster
During a typical day, how many separate websites do you have to log into? Taking the time to enter complex passwords over and over again can be quite tedious. You need passwords for your email, your social media accounts, your online banking, and probably other important tools and services. Each website you visit has its own unique requirements for how long or how complicated your password must be and how often you must change it. With a password manager you can log in once at the beginning of your day or your browsing session and instantly have access to all of your online accounts…no extra typing required!
Avoid Frustration
How many online accounts do you currently have? When was the last time you updated your important online passwords? You probably can't recall. If you are required to change passwords for an account frequently it can be easy to mess up and type in an old password. Websites don't like frequent log-in attempts and may choose to lock you out if you try too many combinations! All of this can create a huge headache when you are just trying to get through your day and accomplish simple tasks. Having a good password manager puts you back in control and provides one central place to verify and keep track of your online accounts. The number of passwords and usernames you can memorize has a limit, but a password manager can keep track of a huge number with no problem. Why not make your life easier?
Keep your accounts secure
Many people try to solve their password problems by using the same password on every website. This creates a huge (and unnecessary) security risk. If a hacker can uncover your username and your password on one site, what's to stop them from trying that same password on another website you use? Think of how many websites you already have the same username for. This is why having diversity among your passwords is important. The more that you re-use the same password, the more likely it is that a hacker can "crack" that password on one small, poorly secured site and from there obtain access to all of your important online accounts.
How to Get Started?
Find a password manager that is recommended and reviewed by trustworthy sources. There are many to choose from. Make sure that you understand how the program works (is it online only? does it have an app for your phone?) and the specific benefits it provides. Check out these top password managers and start protecting yourself today: LastPassDashlane1PasswordRoboForm.
We Care
At Armstrong Insurance in Houston and Aldine, Texas, we want our neighbors and friends to be safe online and offline. If you have any questions about your insurance, call us today at (281) 449-0111.
(photo courtesy Jonas Löwgren)