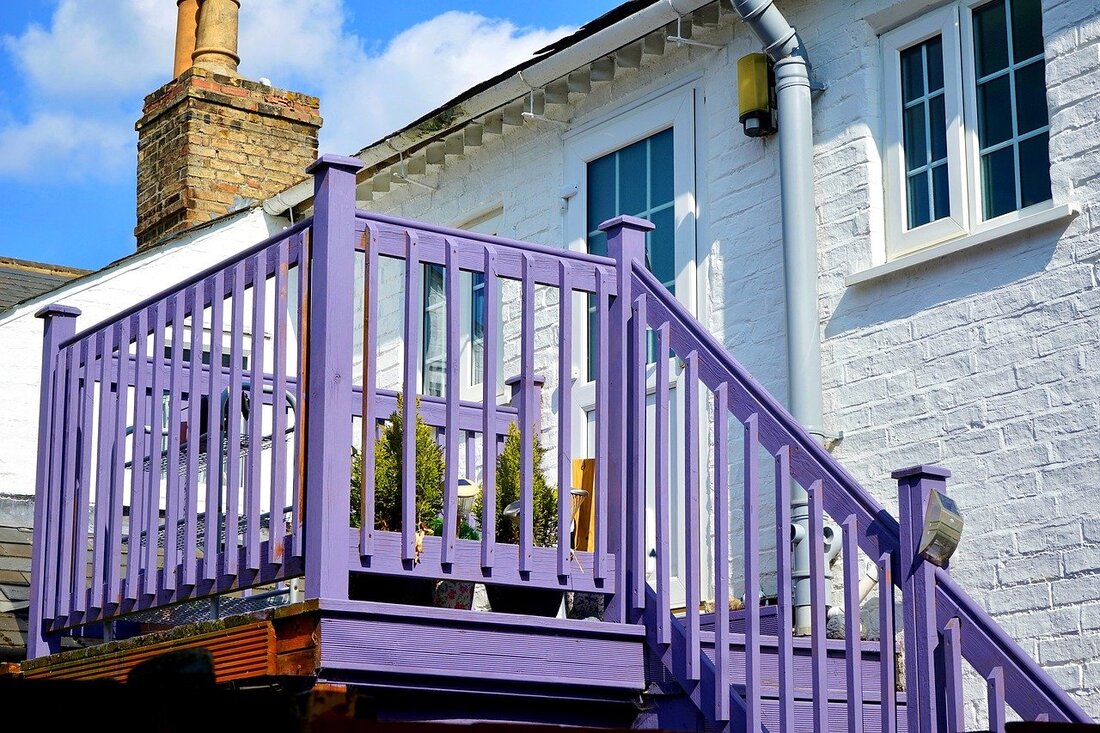 LOSS OF USE RENTERS INSURANCE COVERAGE
As a renter, it is important to understand how renters' insurance works. You may not realize that your landlord's homeowners insurance does not protect your belongings or help you out if you are temporarily displaced from your home. Even if you don't think your belongings are worth enough to warrant purchasing a renters insurance policy, you should take into consideration how the Loss of Use coverage in your policy could benefit you.
Let's take a look at a fictional character who could easily be your next-door neighbor:
Bailey Garrison rented an upstairs apartment near her place of work in New Caney, Texas. She decided to purchase a renters insurance policy to cover her computer, large television, and her newly bought living room furniture. While Bailey was at work one February day, a kitchen fire in a downstairs apartment caused some extreme smoke damage to several of the apartments in the complex, including Bailey's. She arrived home from work that afternoon only to find that she would be homeless for the next few weeks while repairs were made to the damaged building. Thankfully, due to the loss of use coverage in her renter's policy, Bailey was reimbursed for many of her extra expenses during her stay at a local motel. Not only was her motel bill covered, but her insurance took care of boarding for her cat, public transportation since she couldn't walk to work, and even extra cost for meals eaten out during her time without a kitchen. Bailey was grateful for the replaced furniture that had been ruined by the smoke but was especially glad for the Loss of Use coverage during those weeks of being displaced. It made a tough time in her life much more bearable and affordable.
As you already know, calamity always hits when you least expect it to. By buying a renters insurance policy, you can rest at ease that any perils covered by your landlord's homeowners policy will typically be covered for you, as well. This means that not only will your possessions be protected, but you will not have to worry about being displaced if there is damage to your home that requires repair or replacement. This only applies to covered perils so, for example, if you do not have flood insurance, damage done by flooding will not be covered.
Another part of your Loss of Use coverage policy would be what's called Prohibited Use. Let's say an underground gas line was leaking, and your entire neighborhood was forbidden from entering their homes. The Loss of Use coverage in your renters' policy would cover you during your displacement, even though the peril didn't include damage to your home. This type of coverage usually lasts for up to two weeks.
If you have any questions about renters insurance and how it could help you, don't hesitate to give us a call. We can discuss how to put together a custom policy that fits your particular needs.