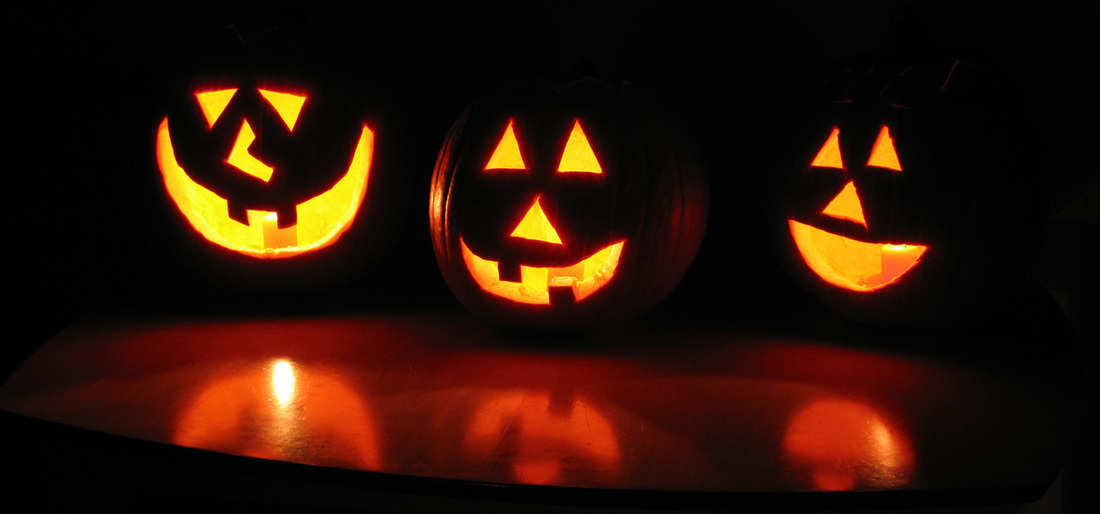 Is there such a thing as Halloween Insurance? What about Trick or Treat Insurance? Oh, how we wish. We don't know about you, but we worry every year- what if we run out of candy?!
Sorry. There's no such thing as Halloween Insurance.
However, at the Armstrong Insurance Agency, we can insure some of the risks that you face on Halloween. Think about all those kids and their moms and dads coming up your sidewalk and ringing your doorbell. What if one of them stumbles on a loose step or crack in the walk? Are you legally liable for those injuries?
Well maybe.
We are ready to take your phone call and help reassure you that you have the proper amount of liability coverage on this American Night Out.
When you call, we will help you review your homeowner's insurance coverage, including the amount of personal injury and liability coverage you have. We will also ask you about any improvements or updates to your home, such as renovations that make your home safer, the addition of security systems, or the updating or plumbing or electrical. All of these can help lower your homeowner's insurance rates.
Have a Happy Trick or Treat night, whether you are on the giving or receiving end of the candy!