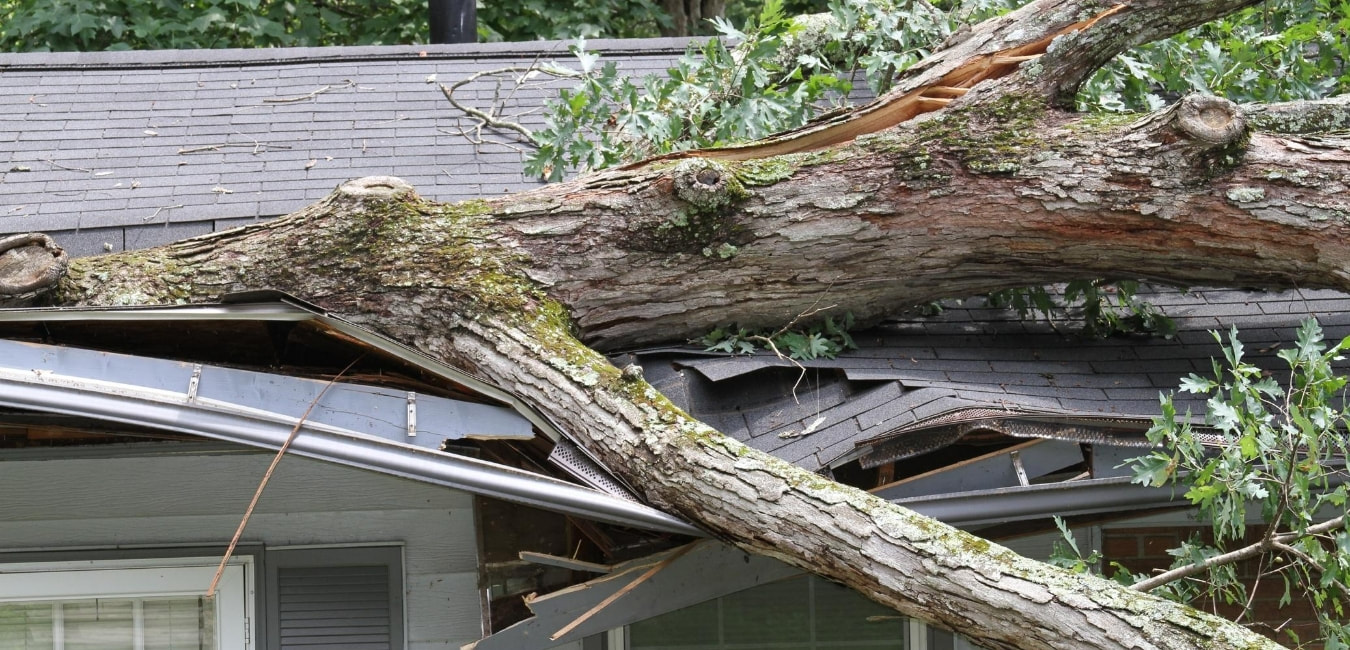 NEED HOMEOWNERS INSURANCE IN NEW CANEY, TEXAS?
Have you recently purchased a home in the New Caney, Texas area? If so, you will want to make sure the homeowners' insurance coverage for your new home is the right fit. Armstrong Insurance has the coverage you need and can work with you to customize a policy.
Here are a couple of stories that prove how helpful this coverage can be:
Nettie relocated from the east coast to Texas thanks to a new position in the company she worked for. A few rungs up the corporate ladder provided for a comfortable house with a large yard and pool. Nettie talked at length with her new insurance agent as he set up her homeowners policy. Nettie had brought estimates of her valuables, including some inherited jewelry, her guitars, furniture, and electronics. She also made sure that the swimming pool, which was attached to her patio, was included in the policy.
Several years after her move, Nettie arrived home after work to find extensive storm damage to her yard and house. A tree had been uprooted during an afternoon storm, landing across the swimming pool and breaking through the living room roof. Besides structural damage to the pool, patio, and house itself, there was also some water damage to some of Nettie's furniture.
Thankfully it proved to be a straightforward process as Nettie made a claim with her insurance provider. Nettie had done the right thing by listing her belongings, their worth, and making sure the pool was included in her policy.
Darren and his family took over his dad's country home when his dad moved to an assisted living facility in the city. Darren's son had some friends over after school one afternoon. The kids were having fun playing with two dogs the family had recently rescued from a local shelter. Suddenly one of the dogs attacked a young boy who had been teasing it with a stick. The bites required some hospitalization, months of healing, and some significant scarring. Thankfully Darren's homeowner's insurance covered the medical bills that mounted up from the dog bites. 

Most Texas homeowners policies contain these six types of coverage:
​
Personal Property, which protects your belongings from theft, fire, water, or other perils.
Dwelling, which covers the actual structure of your home.
Medical Payments, for if someone else is injured while on your property, or if your pet injures someone whether on your property or on the loose.
Personal Liability, pays medical bills and loss of wages for anyone you are responsible for injuring, and court costs if you are sued.
Loss of Use, pays for motel stays and travel costs if you are temporarily displaced while your home is being repaired from damage.
Other Structures, which includes buildings not attached to your house, and structures such as retaining walls or gazebos.
If you are new to the New Caney, Texas area, or are a first-time homeowner, give Armstrong Insurance a call. We can help you customize a policy that will protect your specific needs.